Financial Legal Guidance Trusted Since 1994 One Simple Mission:
To Help Good People Through Hard Times.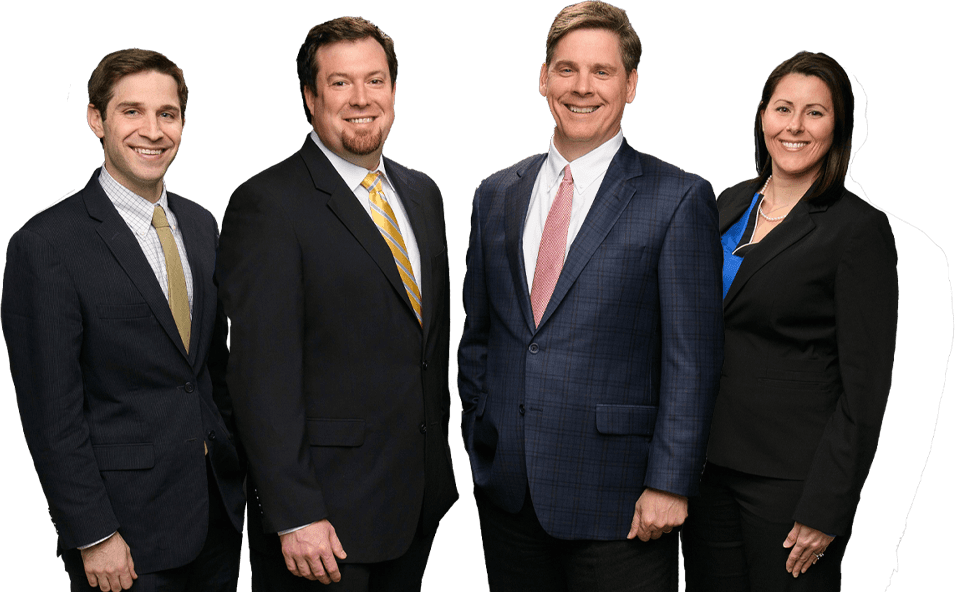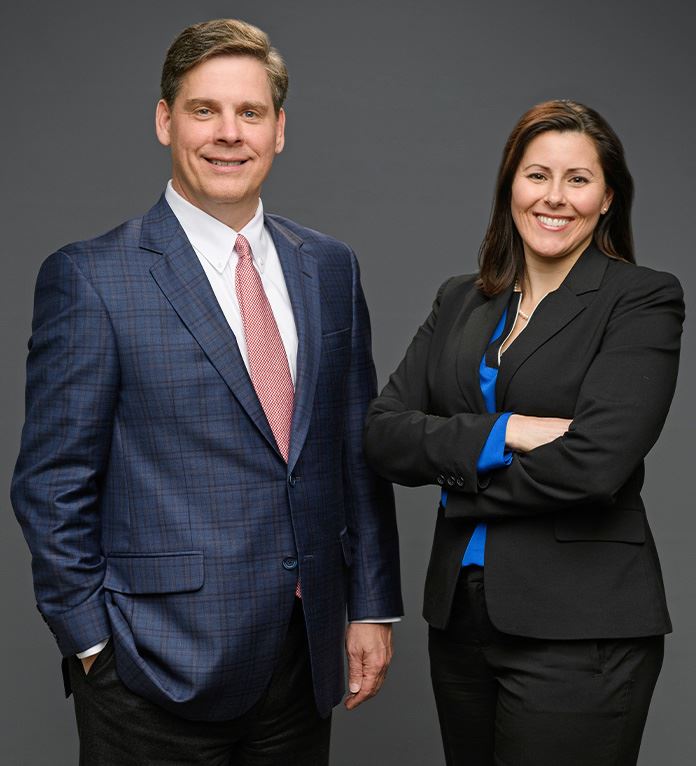 Louisiana Bankruptcy Lawyers
Personalized & Effective Financial Legal Guidance. Serving all of Louisiana & Clients in Houston, TX Since 1994.
​No one is immune from financial hardship. Loss of a job, medical expenses, divorce, a business failure, or just unexpected life events can have devastating financial consequences. If you are facing foreclosure or being threatened by your creditors, Attorney Trent Grand has 25 years of experience representing good people going through hard times. We have represented thousands of clients, who each have their own story. We have two offices in Louisiana, in both Baton Rouge and Metairie, as well as an office in Houston for those in Texas.
---
Call (504) 608-5208 for a free case evaluation.
---
The Grand Law Firm staff spends time getting to know their clients as people, not just as numbers. Our team of dedicated attorneys and experienced legal staff in Baton Rouge, Metairie, and Houston take the time to explain the bankruptcy process and help you regain financial control of your life, and more importantly, peace of mind.​​

The best way to know is to come in and see for yourself.
Is Grand Law Firm the Right Choice for Your Legal Needs?
When you face a hardship — being injured in an accident caused by another, realizing that your debts have spiraled out of control — sometimes you need an outside presence, someone who will listen and help you understand your options clearly. Grand Law Firm has 25 years of experience representing Louisiana clients in bankruptcy, personal injury, debt settlement, and estate planning cases. We serve Baton Rouge, Metairie, and the surrounding parishes. We also serve clients in the greater Houston area. Call our office to schedule your free consultation. We look forward to meeting you.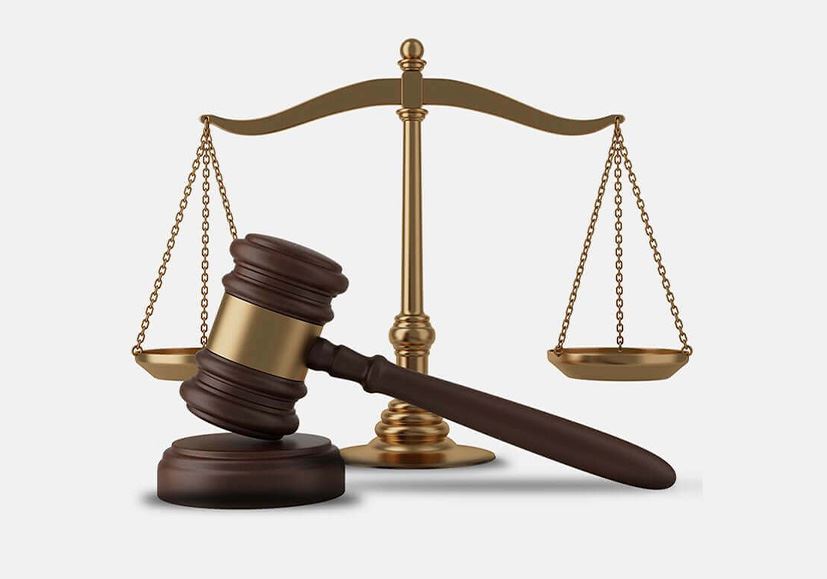 Would You Like FREE Legal Advice?
We are proud to offer free consultations for each of our areas of practice: bankruptcy, debt settlement, personal injury, and estate planning. We offer free case evaluations because we believe it is important to offer prospective clients with the legal advice they crave without the pressure of a financial obligation. At your free consultation, you'll have the opportunity to sit down and evaluate your case with one of our qualified attorneys at our offices in Metairie and Baton Rouge. At the end of your consultation, your lawyer will review your case options with you and advise on how you should proceed. Call us today at (504) 608-5208 to schedule your free case evaluation.
Firm Resources

Client Testimonials
See What Our Past Clients Have to Say
The Opinions That Matter
Would recommend Grand Law Firm. They were helpful in everyway.

Jodie M

"I would recommend Grand Law firm to anyone who seeking to file bankruptcy. They staff have the best customer service ever! They are professional and very helpful and always available when needed. AAAAA++++ service the best!"

Keisha H.

"Thank You and God Bless Your Staff !! GLF went out of the way to work with me. I appreciate all that was done through my difficult time. I wasn't the easiest client, so Thank You for your patience."

A. Reed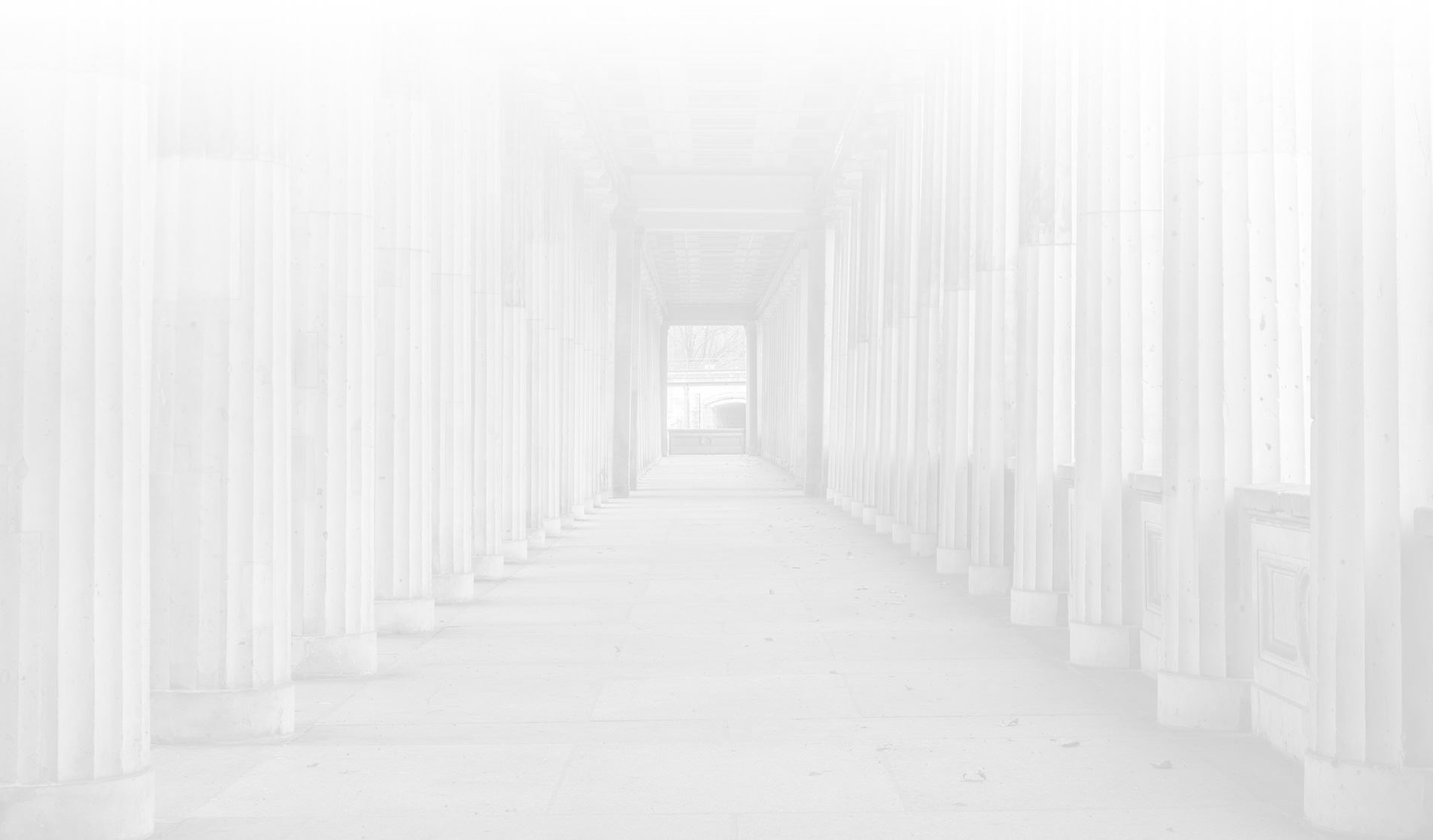 We believe in client-focused business practices & treat clients with respect to ensure they never feel like 'just another case'

We will ensure you understand your options and keep you informed throughout your case

We will always listen to and respect your desires and work with you to achieve those goals

We will answer all of your questions and return phone calls and emails promptly

We have an experienced team with a comprehensive skill-set and caring approach

We have 25 years of proven experience representing Louisiana residents in financial legal matters